Xuntend Food and Beverage Packaging Co., Ltd. is a Chinese manufacturer and exporter of paper cups, bowls and lids, who supplies excellent quality paper packaging for Food Service and Food Industries in various markets such as North America, Europe, the Middle East and East Asia etc. Our company is headquartered in Xiamen, China, and we have established a reputation as a trusted paper packaging supplier for many international brands.

Our core advantage lies in our well-established production system and certifications, including FDA, FSC, LFGB, and BRC. These certifications ensure that we maintain the highest standards of quality and safety in Xuntend products. With efficient production capacity, we can guarantee fast delivery of our products without compromising quality.

Partner with us for innovative and customizable paper packaging solutions!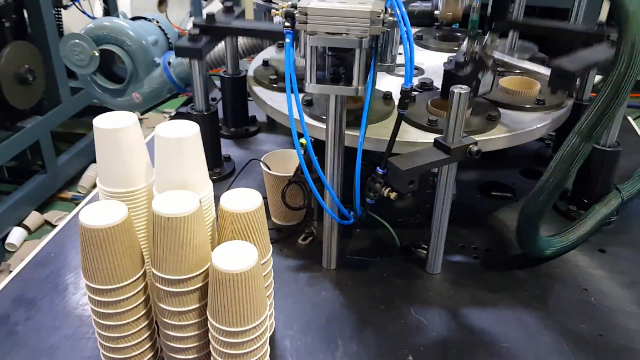 ---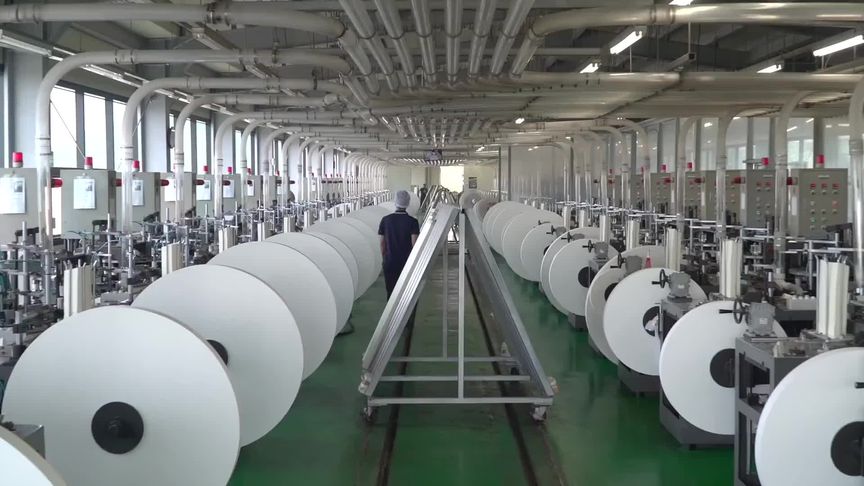 ---