About Us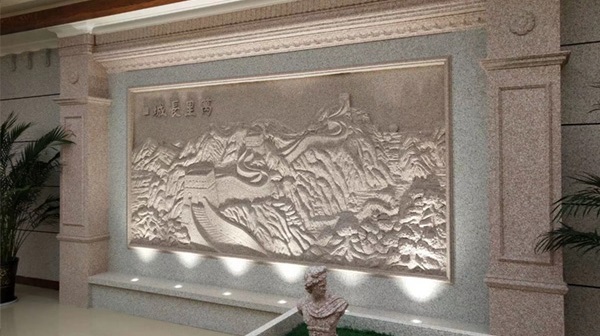 Imitation Stone Coating System Supplier/Manufacturer
Xuntend Painting Tech Co., Ltd. focus on exterior natural stone coating and exterior imitation
stone coating products. Compared with water-in-water paint, 5D stone imitation coating has
better strength and weathering resistance; compared with natural stone coating, 5D imitation stone coating has higher emulsion content, richer and fuller pattern simulation and more realistic stone effect. The finished product is very similar to natural stone in terms of colour, texture and feel, it is more waterproof and denser.
Company Direction
Over the years, Xuntend has taken core technology as the cornerstone, taken ecology, health and environmental protection as its responsibility, and constantly develop products that are safe for the environment and harmless to human beings. Relying on advanced technology which combined with its own research and technological strength, stable products quality, scientific management system and perfect after-sales service, Xuntend has gained a rapid development and becomes better and better.
We specialize in Wall Spray Coating:
Outdoor Texture Paint , Stone Finish Paint , Stone Effects Wall Coatings , Granite Texture Paint , Granite Effect Spray Coating , Marble Texture Faux-Stone Coating , Waterproof Exterior Stone Paint , Architectural Spray Coating System , Special Effect Paints , Waterproof Coating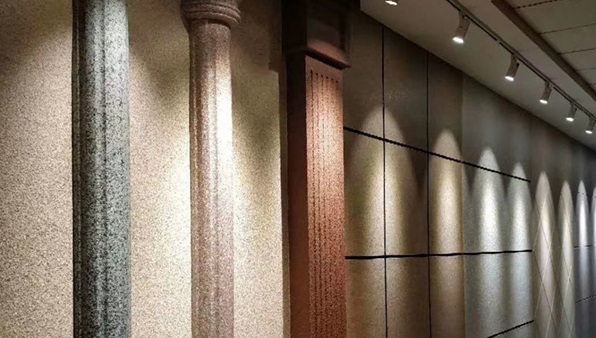 Message
If you have any suggestions or question for us.Please contact us.